Over fifty years of legal expertise
Brewer Wallace has been established as a law practice in East Yorkshire since July 2012. Dennis Brewer, Bob Wallace and Kevin Ogle are the three directors and principals at the firm. Collectively they been in practice for over 50 years. Each brings a wealth of experience to the firm, and with the support of over 20 legal and clerical staff the company provides a broad range of legal services.
Conveyancing buying/selling
Conveyancing buying/selling
Inheritance & Tax Planning
Landlord & Tenant – AST and repossession
Business Acquisition & Disposal
Company Mergers & Acquisitions
Company Partnerships – Start Ups
Property Acquisitions – Purchase or Lease
Brewer Wallace Solicitors are both CQS and WIQS accredited as conveyancing, wills and inheritance specialists.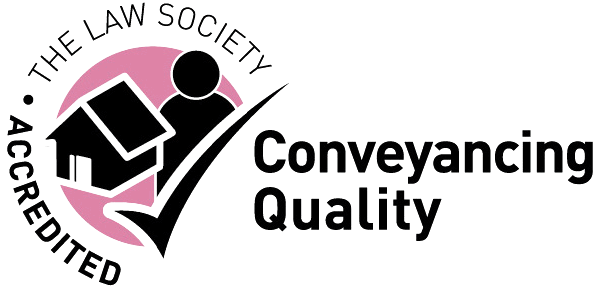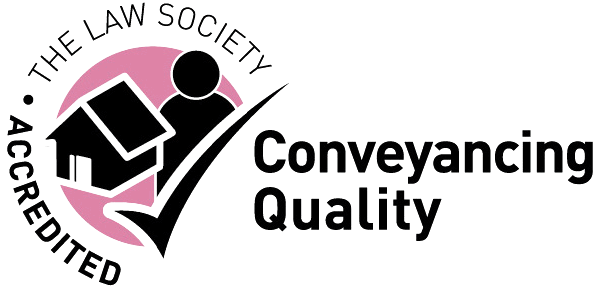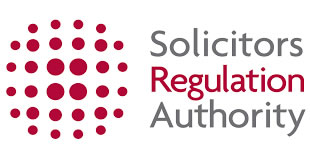 Questions about a legal issue? Ask our experts.